Ukrainian Catholic Church
Українська Католицька Церква
The Exaltation of the Holy Cross Ukrainian Catholic Parish opens its doors and hearts to the Catholic community in the Surrey area. Come celebrate the Divine Liturgy with us on Sundays and afterwards join our parish community as we enjoy coffee, tea, treats and fellowship. We are a vibrant parish celebrating our catholic faith according to the Byzantine tradition. Holy Cross Parish was formed in 1967 and and is part of the Ukrainian Catholic Eparchy of New Westminster.
Our parish consists of long-term parishioners, some who have been members since the formation of the parish, and newer families. Our church has recently attracted a number of Ukrainian families who have immigrated from Ukraine and settled in our area. This mix of backgrounds provides a rich cultural experience and makes Holy Cross Parish a place where our parishioners find fellowship and community.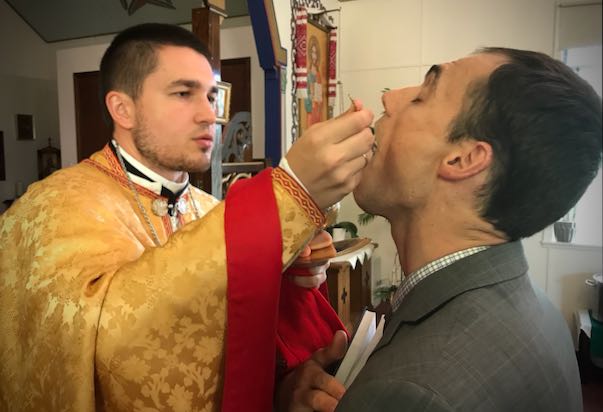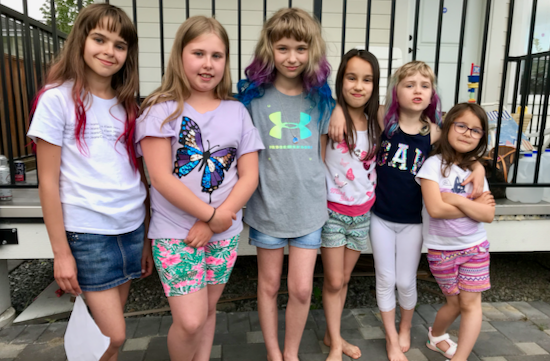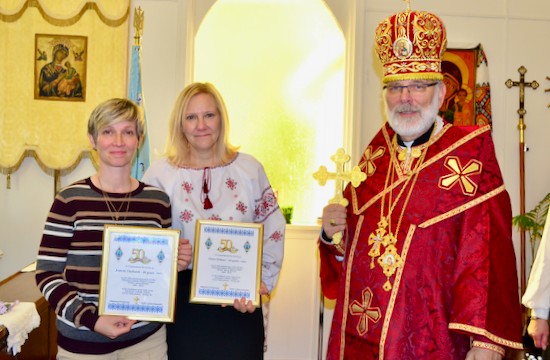 Our Divine Liturgy, rituals, and spirituality follow the Byzantine traditions followed by some other Orthodox and Eastern Catholic Churches. Our regular Sunday services are about an hour in length and we always get together in our church hall afterwards for coffee, tea, and doughnuts. We have a close-knit parish and enjoy many social events along with spiritual celebrations that are rich in tradition.
The Ukrainian Catholic Church belongs to the Universal Catholic Church and is in full communion with the Bishop of Rome.  Led by His Beatitude Sviatoslav Shevchuk, the Ukrainian Catholic Church is the largest Eastern Catholic Church with about 4.5 million faithful.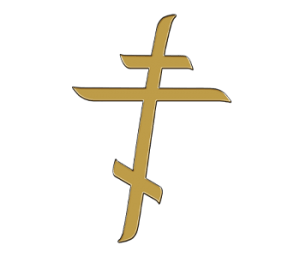 Exaltation of the Holy Cross Parish
Ukrainian Catholic Church
13753 – 108th Avenue | Surrey, BC. V3T 2K6 | 604-584-4421 | info@crossparish.ca