SUNDAY DIVINE LITURGY SCHEDULE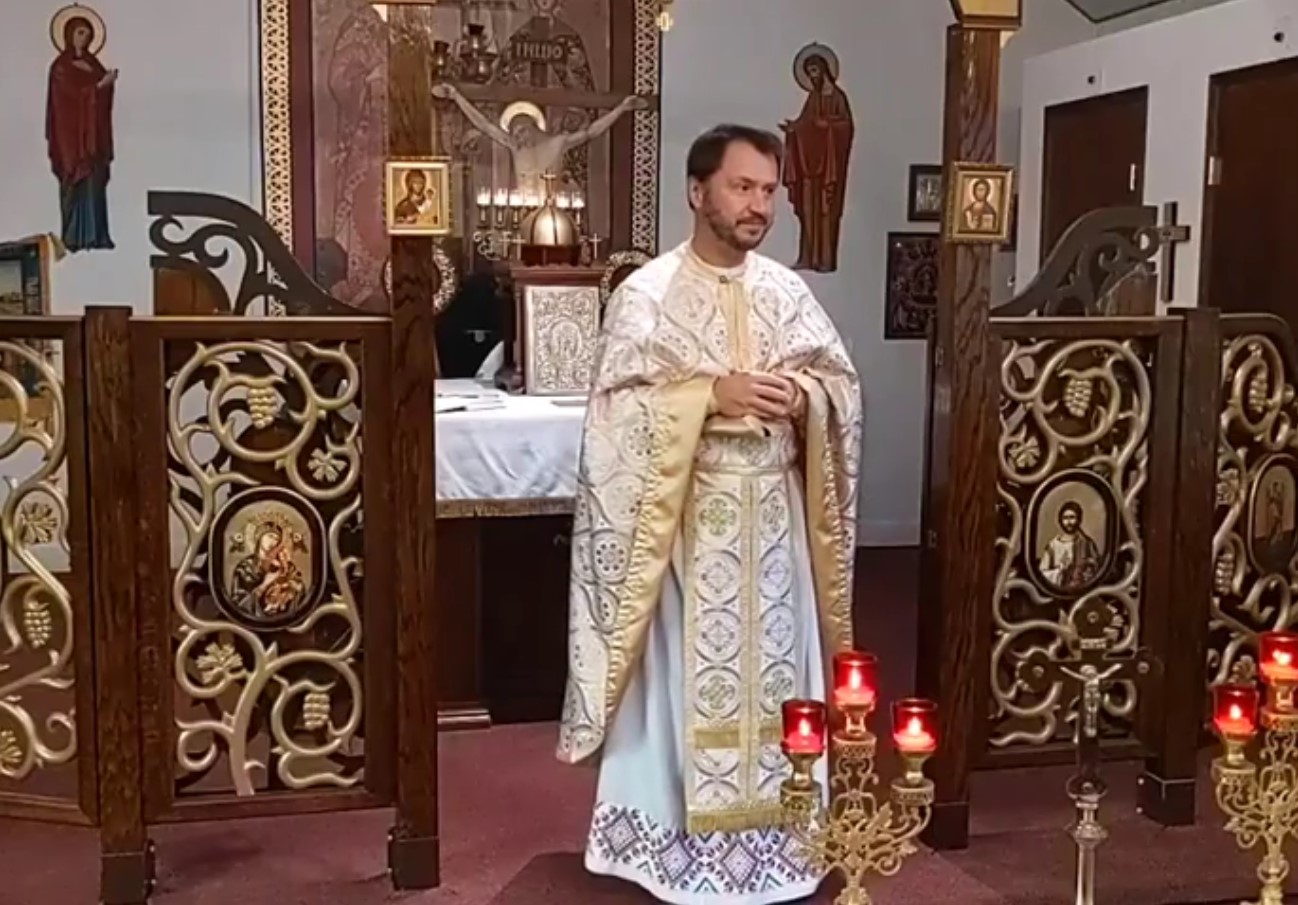 SUNDAY:
9:00 am – Divine Liturgy (in English)
10:30 am – Divine Liturgy (in Ukrainian)
July-August – Divine Liturgy 10am (bilingual)
See detailed calendar
HOLY WEEK / EASTER SCHEDULE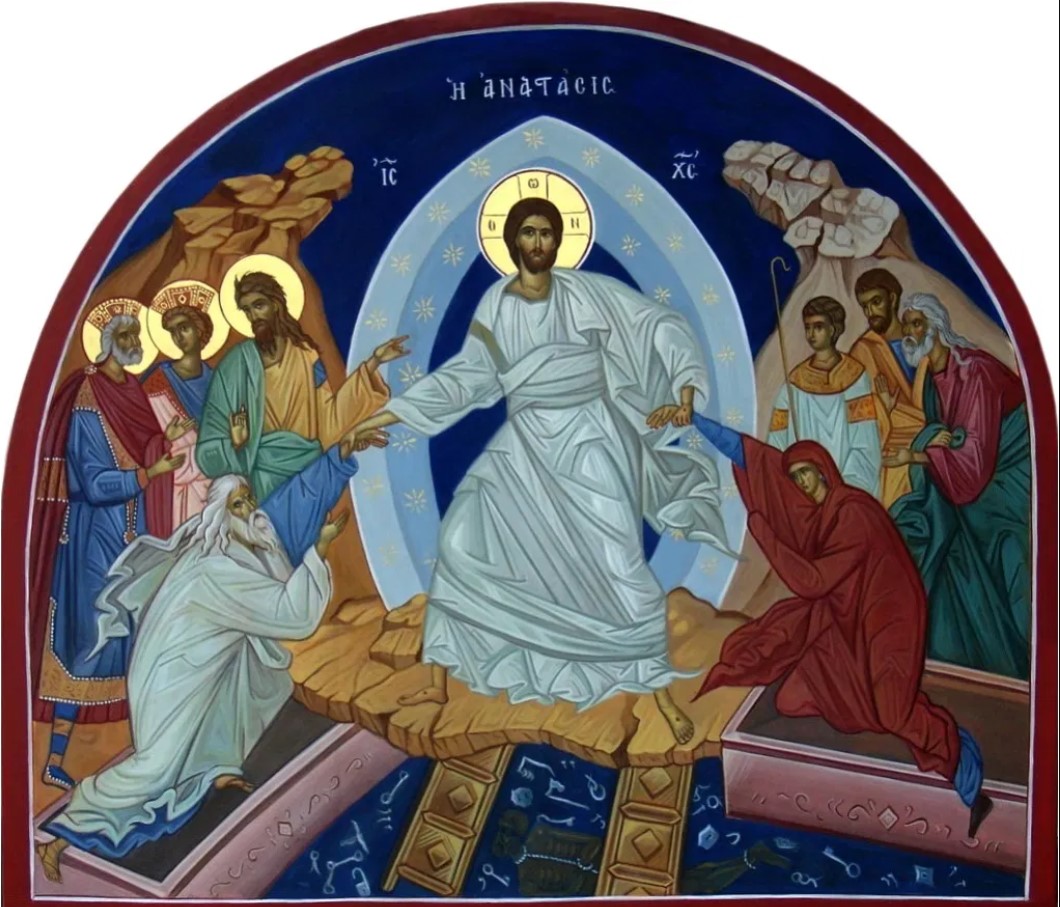 10 April (Sunday) – PALM SUNDAY / Квітна Неділя
9:00 AM – Divine Liturgy (Eng.) – blessing of pussy willows
10:30 AM – Служба Божа (Укр.) – освячення квітки/лози
14 April (Thursday) – HOLY THURSDAY / Великий Четвер
10:00 AM – (Service at St. Mary's – Vancouver)
Bishop David will celebrate the Liturgy of St. Basil, consecrate the Holy Chrism and also celebrate the Rite of Washing of the Feet
7:00 PM – MATINS OF THE HOLY THURSDAY – 12 PASSION GOSPELS
15 April (Friday) – GOOD FRIDAY / Велика Пятниця
2:00 PM – VESPERS WITH THE EXPOSITION OF THE HOLY SHROUD (Plashchanycia)
Main Celebrant: Bishop David
Day of Strict Abstinence – No meat, dairy or poultry products.
16 April (Saturday) – HOLY SATURDAY / Велика Субота
10:00 – MATINS OF HOLY SATURDAY (JERUSALEM MATINS)
17 April (Sunday) – THE HOLY RESURRECTION OF OUR LORD AND SAVIOUR JESUS CHRIST EASTER SUNDAY – PASCHA / Великдень
8:00 AM – PASCHAL PROCESSION, EASTER MATINS, DIVINE LITURGY
After the Liturgy blessing of the Artos and myrovania
Blessing of the Easter Baskets.
24 April (Sunday) – SUNDAY OF ST. THOMAS / Томина Неділя
10:00 AM – Divine Liturgy.  After the Liturgy distributing of the Artos & myrovania
After the Service – Spilne Sviachene / Potluck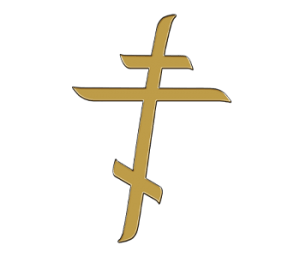 Exaltation of the Holy Cross Parish
Ukrainian Catholic Church
13753 – 108th Avenue | Surrey, BC. V3T 2K6 | 604-584-4421 | info@crossparish.ca