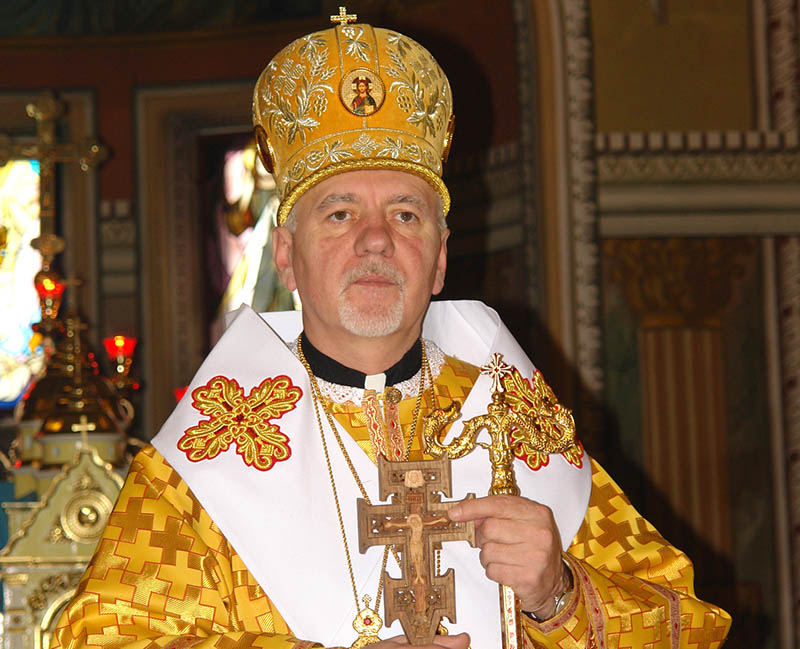 Metropolitan Volodymyr Viytyshyn,
the Archbishop of Ivano-Frankivsk in Ukraine will be visiting our Eparchy the first week of November.
On Saturday November 2nd, he and Bishop Ken will be blessing a special Altar at Holy Eucharist Cathedral dedicated to our New Ukrainian Greek Catholic Martyrs who were Beatified by Saint Pope John Paul II.
Relics of these Martyrs will be installed on the Altar for public veneration. Divine Liturgy at 11:00 am, followed by Lunch and then a presentation by Metropolitan Volodymyr about his life in the "clandestine/underground" Ukrainian Greek Catholic Church. This is a very historic and important event in our Eparchy and I would like to encourage each of you to attend and bring a friend.
read more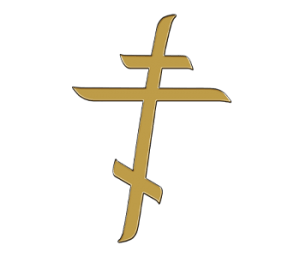 Exaltation of the Holy Cross Parish
Ukrainian Catholic Church
13753 – 108th Avenue | Surrey, BC. V3T 2K6 | 604-584-4421 | info@crossparish.ca